NEWS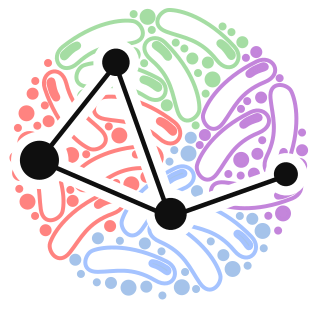 October, 2023: Welcome Sylvia! Sylvia is a Master student in our group and will setup a method to scan microbes in very high-throughput.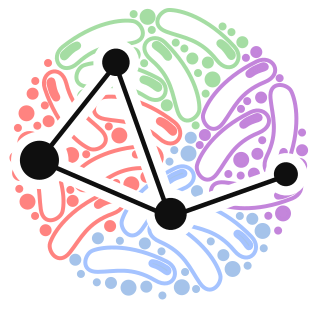 September, 2023: Welcome Veronika! Veronika joined us as an Erasmus Intern to explore how social microbes are.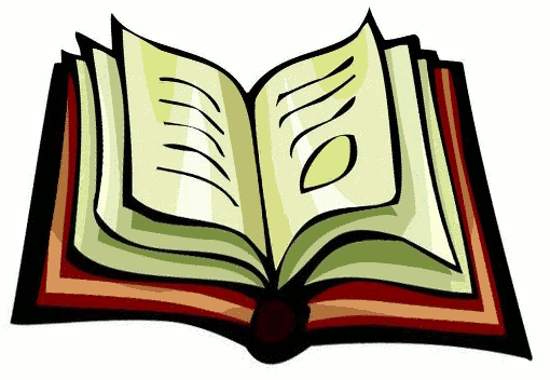 August, 2023: Two new papers from our group are out. One describing how nematodes chose their food in Communications Biology and another perspective for Trends in Ecology and Evolution. See publications for more details.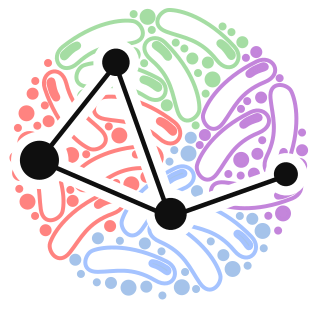 August, 2023: Welcome Ameena! Ameena joined us as a PhD student to study host-microbiome interactions. Check out the team page for more details.

news archive
RECENT SELECTED PUBLICATIONS
C. Ratzke*, J. Barrere*, J. Gore


"Strength of species interactions determines biodiversity and stability in microbial communities"
Nature Ecology and Evolution 4, 376–383 (2020)

D. Amor, C. Ratzke, J. Gore


"Transient invaders can induce shifts between alternative stable states of microbial communities"
Science Advances, Vol. 6, no. 8 (2020)

C. Ratzke*, J.Denk*, J.Gore


"Ecological suicide in microbes"
Nature Ecology and Evolution 2, 867–872 (2018)

C. Ratzke, J. Gore


"Modifying and reacting to the environmental pH can drive bacterial interactions"
PLOS Biology 16(3): e2004248 (2018)
C. Ratzke, J.Gore


"Self-organized patchiness facilitates survival in a cooperatively growing Bacillus subtilis population"
Nature Microbiology, Article number: 16022 (2016)