CURRENT MEMBERS
Christoph Ratzke
PI
christoph.ratzke (at) cmfi.uni-tuebingen.de
Christoph's scientific interests range widely from biology to physics and everything in between. After studying biochemistry, he did his PhD in single-molecule biophysics, followed by a postdoc at the MIT to explore the secret life of microbe. (short CV)
Sarah Foster
Postdoc
sarah.foster (at) mikrobio.uni-tuebingen.de
Sarah studied Biology, Biochemistry and Physics at UPenn and did her PhD in Neurosciences in Cambridge. She is now exploring how we can measure microbial interactions directly in gut microbiota and use this information to cure infections.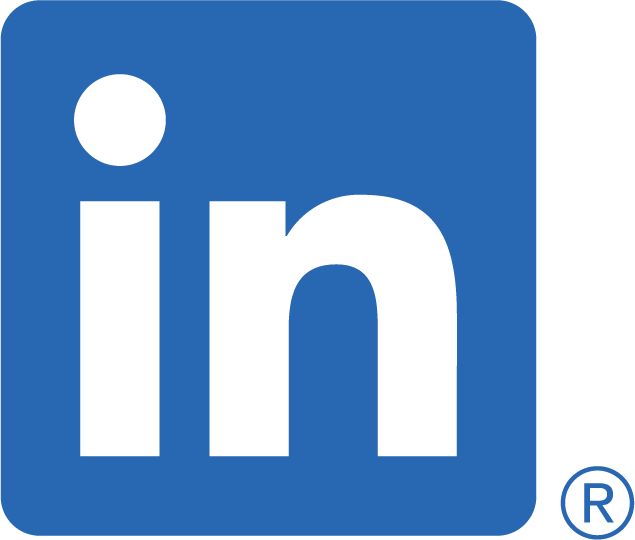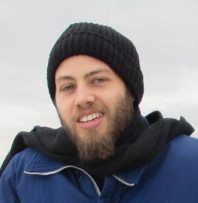 Or Shalev-Skriptchak
Postdoc
or.shalev-skriptchak (at) uni-tuebingen.de
Or studied Plant Biotechnology at the Hebrew University and explored during his PhD at the Max Planck Institute in Tuebingen how microbes can protect plants. Now he aims to find out what genomes can tell us about microbial interactions.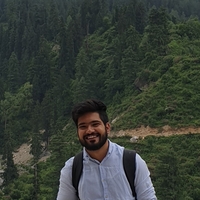 Shubham Gajrani
PhD Student
shubhamgajrani4210 (at) gmail.com
With a background in microbiology and bioinformatics Shubham explores how microbial communities can protect from infections.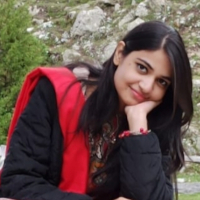 Fatima Jalil
PhD Student
fatima.jalil (at) uni-tuebingen.de
Fatima is a DAAD/HEC Pakistan scholar with a background in microbiology and immunology. She explores how we can image natural host-associated microbial communities.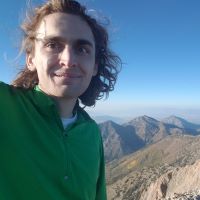 Karl Ringger
PhD Student
karl.ringger (at) uni-tuebingen.de
Karl studied Math with a focus on Computer science and Bioinformatics at Brigham Young University. He aims to predict features of microbial systems.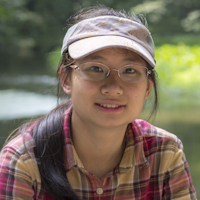 Xiaozhou Ye
PhD Student
xiaozhou.ye (at) uni-tuebingen.de
Xiaozhou studied Biology and Physics in Bejing and investigates how properties of complex microbial communities emerge from the species interactions within them.
PAST MEMBERS
| | |
| --- | --- |
| Denijel Latifovic | Microbiology Master student, University Tübingen |
| Jocksan Villavicencio-Villavicencio | Bachelor student, National Autonomous University of Mexico |